Our Mission
The mission of the Krimson and Kreme Foundation is to prepare the next generation of leaders by helping young people become college and career ready in the hopes that they will use their knowledge, skills, and talents to make a difference in their communities.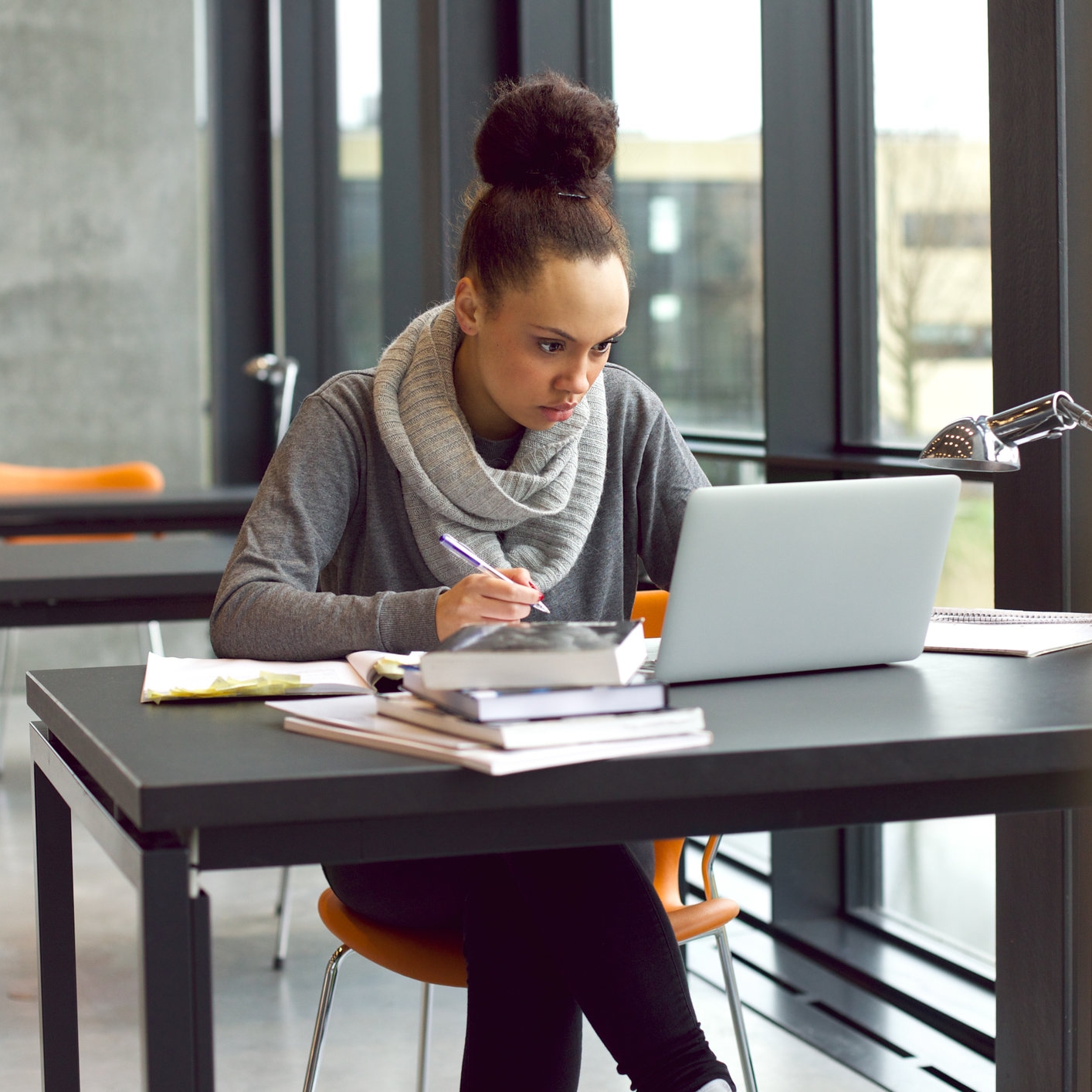 "Before you can do better, you have to know better...and there is no better training than education."
— Thelonius Alexander, Krimson and Kreme Board Member
About Us
The Krimson and Kreme Foundation was established in 1993 during the aftermath of the 1992 Los Angeles Uprisings, which shined a spotlight on the challenges communities of color in the city faced. From over-policing and mass incarceration to economic difficulties and a lack of quality food options, the Krimson and Kreme Foundation saw the potential to help cultivate generations of community leaders though our holistic approach, which identifies students who are diamonds in the rough and helps them fulfil their potential.

Modeled after the National Kappa League leadership program of Kappa Alpha Psi Fraternity, Inc. and the Big Brothers Big Sisters of America, the Krimson and Kreme Foundation assists promising young men and women in the Los Angeles area to become college and career ready. Through our year-long initiatives, we provide mentoring, educational, social, and emotional development, and financial support that helps prepare students for the future.